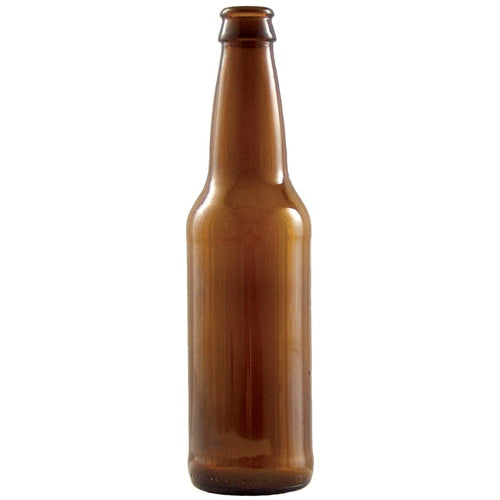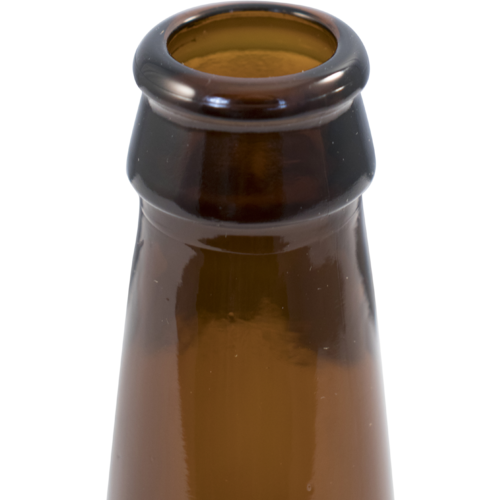 Beer Bottles - 12 oz Amber Long Neck - Case of 24
12oz, longneck style amber glass bottles. Case of 24. Packed in corrugated boxes with dividers. Ideal for a 5 Gallon home brew.
Box dimensions: 15-3/8" L x 10-1/8" W x 9-3/8" H
SHIPPING RESTRICTION: Not guaranteed on parcel carriers. Due to the fragile nature of the product it is not guaranteed when shipped via parcel carriers (UPS, FedEx, or USPS). Orders can be shipped without the guarantee at the customers own risk.
B315