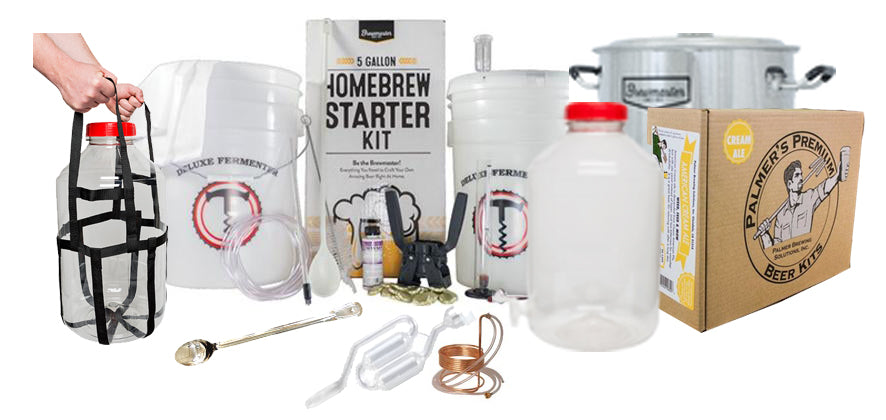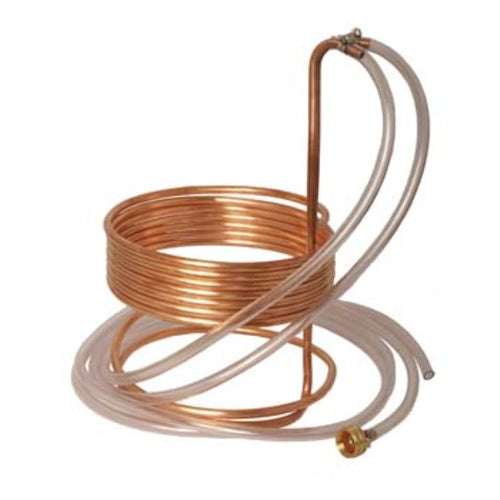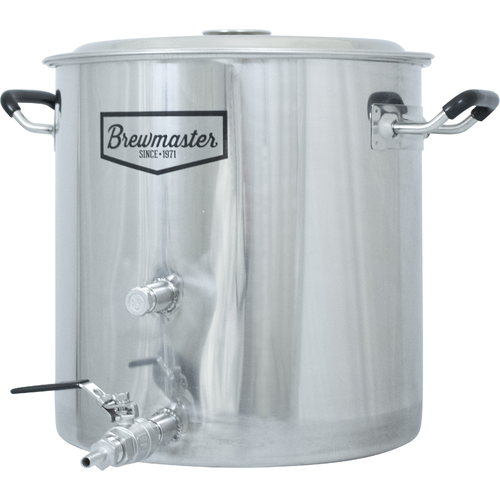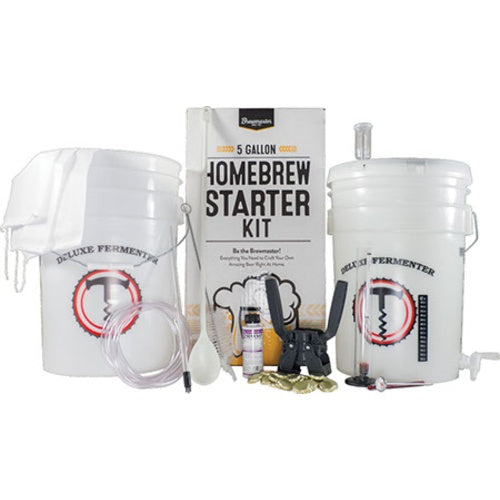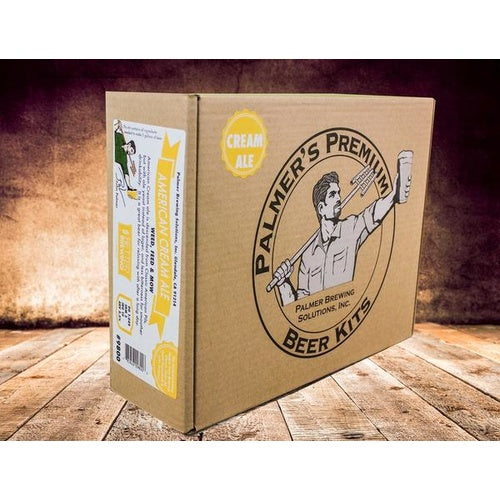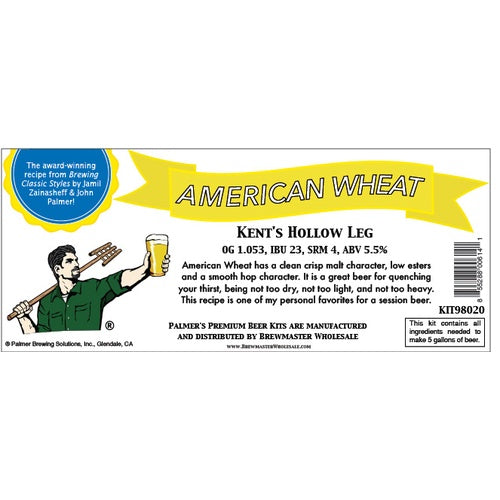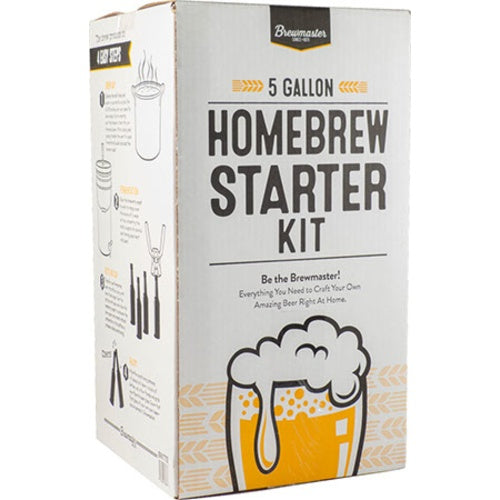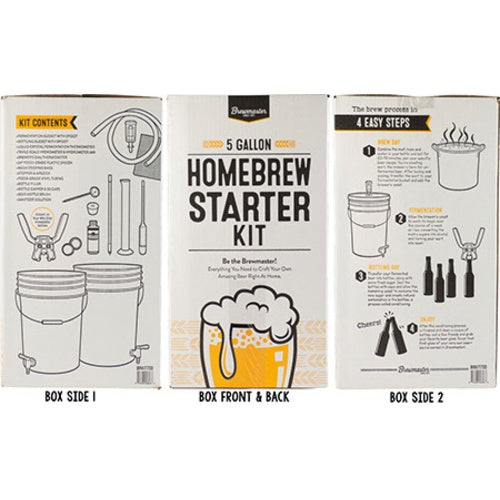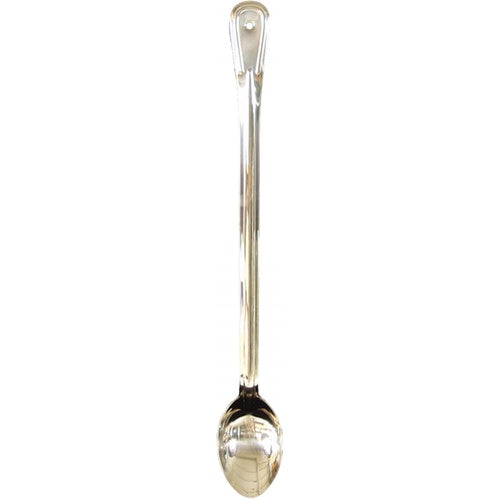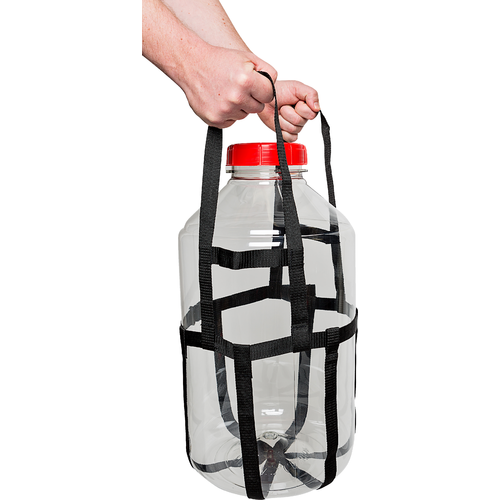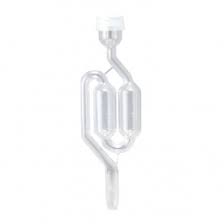 PREMIUM 5 Gallon Beer Brewing Starter Kit With Premium Beer Ingredient Kit
This PREMIUM Brewing Starter Kit includes EVERYTHING you need for brewing perfect beer. The premium wort chiller and 8.5 Gallon kettle are exclusive items with this upgrade. This kit includes a new premium 8.5 Brewmaster Gallon Brewing Kettle, a Fermentap - Wort Chiller - Immersion Chiller, a premium 7 gallon Fermonster Fermenter with a spigot for easy transfer,  a Fermonster carboy carrier carrying handle for the fermentor, a bubbler airlock and a Premium Brewmaster 8.5 Gallon Kettle with all the options. This kit also comes with the Palmer Premium Beer Kit - Kent's Hollow Leg - American Wheat --to brew your first batch of beer right away!. This is one of the best selling beer making kits and also included several upgrades that you will not get with other kits including Star San, an Adhesive thermometer, a Dial thermometer, Spoon and three Reusable grain bags. You actually have 2 Fermentors with this KIT so you can brew 2 5 gallon beers at the same time!! That's more than 104 12oz beers! This is an amazing value. The whole list of equipment includes:
(2) Brewmaster plastic buckets with spigots for fermentation, bottling, and cleaning
Bucket lid, stopper, and airlock
24 inch spoon
Vinyl tubing for transfers & bottling
Bottle filling wand
Wing bottle capper & 50 bottle caps
(3) 8"x15" re-usable mesh steeping bags for grain and hops
Star San sanitizer, 4 fl oz bottle
Bottle brush
Triple scale hydrometer and sample jar
Dial thermometer
Adhesive liquid crystal fermentation thermometer
Step by step instructions
FerMonster 7 Gallon Carboy Fermetor Vessel with Spigot and S-Shaped airlock.
8.5 Gallon Brewmaster Stainless Steel Brew Kettle

FerMonster 7 Gallon Carboy Carrier with Handle

Fermentap - Wort Chiller - Immersion Chiller
Wort Chiller - Immersion Chiller (25' x 3/8" With Tubing) Description
The Fermentap Wort Chiller is unlike any on the market today. The coils have been specially positioned to be at the top of your wort, where the majority of the heat will be. This results in a faster cooling time over chillers with lower coils.

25' of 3/8'' copper tubing. 8' of vinyl tubing attached to both the in and the out with a female garden hose fitting on the in side. Use our CE20 hose thread adaptor to attach to your sink. Perfect for a kitchen environment where the sink is close by. These Wort Chillers are ideal for our 8 Gallon Heavy Duty Kettles!

The measurements are: Approx. 10" diameter, 8" to the top coil, 15" to the bend to go over the lip of the kettle.
Item #

WC20

Availability
California - 147 In Stock

 


Pennsylvania - 67 In Stock
Weight

5LBS
This kettle is ideal for shops looking to complete their own homebrew starter kits with an affordable kettle option.  Internal Volume markers, Silicone Handle Grips, and two welded full couplers on this all stainless kettle make it an attractively affordable option.

A ball valve, nipple, and plug are included for the welded couplers.  A thermometer, false bottom, or kettle screen can be added separately
Features:
8.5 Gallon Stainless Steel Brewmaster Brewing Kettle
Two Welded 1/2" Full Couplers allow for internal and external attachments
Stainless 1/2" Full Port Ball Valve & nipple included for bottom Coupler
Stainless 1/2" Plug included for top coupler
Stamped Volume Markers
Silicone Handle Grips
Internal Threading allows for conversion to Mash Tun or addition of whole hop filters
Internal Dimensions: 13.75" Tall x 13.75" Ø
1 mm thick walls
Made from 201 Stainless Steel
| | |
| --- | --- |
| Item # | BE303 |
| Availability | |
| Weight | 10LBS |
| Volume | 5-10 Gallons |
| Function | Boil Kettle |
| Notched Lid | N |

Perfect size for partial boil extract brewing!
FERMONSTER FERMENTOR Description:
The Fermonster Plastic Carboy fermenters are made from PET plastic (same as 2L soda bottles) which is far more resistant to oxygen than regular plastic. Plastic PET carboys are safer than glass carboy fermentors. Full carboys can be heavy and hard to maneuver and glass can break resulting in possible injury. Also with a wider 4" mouth, there is easier access for cleaning.
Specifications:
Uses a #10 stopper
Comes with an O-ring and an air tight lid with a hole for the #10 stopper (Solid lid also available but sold separately)
Weighs 1.5 lbs
Rated to 140 degrees F
Height: 19.25 inches
Diameter: 11.25 inches
Completely taste and odor free
Perfect for Beer, Wine, Cider, Mead, Kombucha or any other fermented beverage!
Beer Kit (Included) Description
Palmer Premium Beer Kits - Kent's Hollow Leg - American Wheat
The award-winning recipe from Brewing Classic Styles by Jamil Zainasheff and John Palmer, prepared and assembled in a ready to brew ingredient kit!
American Wheat has a clean crisp malt character, low esters and a smooth hop character. It is a great beer for quenching your thirst, being not too dry, not too light, and not too heavy. This recipe is one of my personal favorites for a session beer.
This homebrew kit makes 5 gallons. About 52 12 oz beers!
This Kit Includes:
Briess CBW® Dry Malt Extract (DME),  Hops, Fermentis Yeast, Priming Sugar, Brewing Instructions, Recipe Instructions
Statistics:
Gravity  (OG) 1.053
Bitterness  23 IBUs
Color  4 SRM
ABV  5.5%
Item #

KIT98020

Availability
California - 6 In Stock

 


Pennsylvania - 9 In Stock
Weight

10LBS

ABV %
5.5
IBU
23
SRM
4
Beer Style
Wheat
Ready to Drink Within
2-4 Weeks
Alcohol Content
Medium (5-7%)
Bitterness
Low (10-25ibu)
Fermentation Temp Range
64-72
Brewing Method
Extract
Pre-Milled
Y
Documents
---
All items- WC20, BE303, FE250 (with stopper and airlock), Kit98020, BRKIT700, 

FE262